QUALITY GARAGE DOOR SERVICES - TAMPA'S #1 GARAGE DOOR COMPANY
Call
(727) 898-8711

Today
---
Merritt Island
Quality Garage Door Services of Tampa provides outstanding, first rate service to members of the Merritt Island community for both residential and commercial repair!
If you live in Merritt Island and need a garage door company to come to you, look no further! Garage doors are what we do and we have been providing repair and service including new door and opener installation to the Merritt Island community for many years! Hundreds if not thousands of customers later, Quality Garage Door Services of Tampa knows the Merritt Island residents and business owners who regularly call on us for all of their garage door related needs.
We know that you don't think too much about your garage door. We don'y blame you! Its not a very exciting thing to deal with and all you want from it is to work every time you hit that button on your wall or on the remote. If it doesn't then your garage door is something you definitely immediately think about! We don't want you to have to think about it more that you have to and will get to you with a quick fix that will last- for the lowest, affordable price to you.
One thing we take great pride in is delivering quality garage door repair and service to the Merritt Island community for a low price. That's why the word Quality is in our company name. We make sure that you know exactly what the price of your repair is before we do any work at all and you 100% approve. Then and only then will we go ahead with repairs and get you back up and running. Our customers have been very happy with our service and we hope that you will be to. Please allow us the opportunity to help serve you in your time of need and earn your business. We know that you will like how we do business and will keep us in your phone contacts forever!!
Thank you and we look forward to speaking to you soon!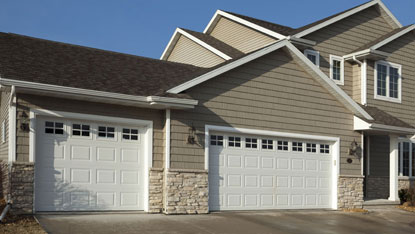 ---
QUALITY GARAGE DOOR SERVICES - TAMPA
CALL
(727) 898-8711

TODAY