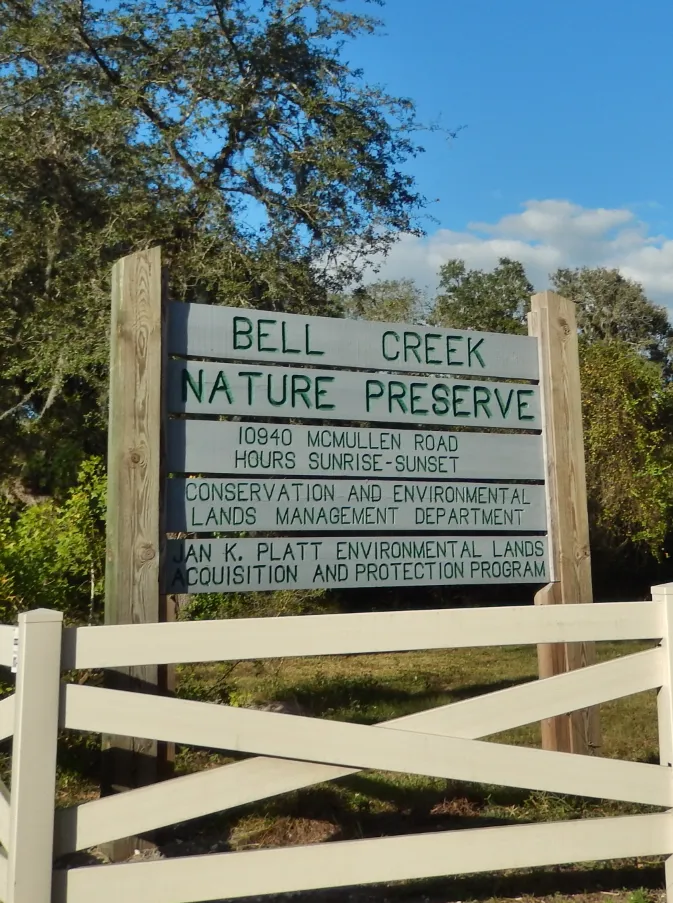 Riverview, Florida Garage Door Repair
Riverview is a rapidly growing community located in Hillsborough County, Florida, in the Tampa Bay metropolitan area. It has become a popular choice for residents due to its suburban lifestyle, convenient location, and family-friendly atmosphere. If you need a dependable garage door service company in Riverview please give Quality a try! We would love to earn your business.
Here's an overview of Riverview:
Location: Riverview is situated in the Tampa Bay area, just southeast of downtown Tampa. Its location provides easy access to the amenities, employment opportunities, and cultural attractions of Tampa.
Residential Communities: The community is known for its residential neighborhoods, offering a variety of housing options, from single-family homes to apartments and townhouses. It's a popular choice for families and individuals.
Schools: Riverview is served by the Hillsborough County Public School District, providing public education options for students. Additionally, there are private schools and educational institutions in the area.
Shopping and Dining: The community offers a range of shopping centers, restaurants, and retail options to cater to residents' needs and preferences.
Outdoor Activities: Riverview has several parks, recreational facilities, and nature preserves, providing opportunities for outdoor activities such as hiking, biking, sports, and picnicking.
Medical Facilities: Residents have access to healthcare services, medical facilities, and hospitals to meet their healthcare needs.
Community Events: Riverview hosts community events, festivals, and activities that foster a sense of community involvement and provide entertainment for residents.
Safety: The area is generally considered safe, providing a reassuring environment for families and residents.
Cultural Diversity: The Tampa Bay area's rich cultural diversity allows residents to explore different cultures and traditions, with a variety of restaurants and cultural events.
Proximity to Natural Beauty: Riverview is not far from natural beauty, including parks, lakes, and the Gulf of Mexico's beautiful beaches, which are perfect for day trips and leisure.
Recreational Facilities: The area features recreational facilities, including golf courses and sports complexes, allowing residents to engage in various sports and leisure activities.
Economic Opportunities: While Riverview has seen significant growth in job opportunities, it is conveniently located near Tampa, which offers a more diverse job market.
Riverview's rapid growth, diverse housing options, and access to both urban conveniences and natural beauty make it an attractive place to live. It's a community that appeals to a broad range of residents, from young families to professionals and retirees. Whether you're seeking a suburban lifestyle with modern amenities, educational opportunities, and recreational activities, Riverview provides a diverse set of options for residents to enjoy.
AFFORDABLE GARAGE DOOR REPAIR NEAR ME
Family owned, Local Small business
Honest, Friendly, Helpful, Fair Priced
Prompt, Professional, Clean
Quality Provides Full Service For Garage Doors
Weatherstripping, Damage Repair, New Carriage House Doors
Electric Automatic Garage Door Opener Installation
Remote Controls, Wall Buttons, Wireless Keypads
Local Services in Riverview, Florida
Restaurants
Acropolis Greek Taverna - Riverview
6108 Winthrop Town Centre Ave, Riverview, FL 33578
acropolistaverna.com
(813) 654-2255
Datz - Riverview
6264 Winthrop Town Centre Ave, Riverview, FL 33578
datztampa.com
(813) 535-7952
Fred's Market Restaurant
6501 US-301, Riverview, FL 33578
fredsmarket.com
(813) 741-9101
Pest Control
Alafia Termite & Pest Control
12508 Elnora Dr, Riverview, FL 33579
alafiapestcontrol.wixsite.com
(813) 966-4935
Alley Cat Pest Control, LLC
10038 Water Works Ln, Riverview, FL 33578
www.alleycatpestcontrol.com
(813) 671-3838
Priority Termite & Pest Solution
12209 Colonial Manor Pl, Riverview, FL 33579
www.prioritypestsolution.com
(800) 870-1673
Painters
RX Painting LLC
11107 Lake Tahoe Dr, Riverview, FL 33569
rxpaintingllc.business.site
(813) 495-6108
Five Star Painting of Brandon and Riverview
316 E Bloomingdale Ave Suite #2, Brandon, FL 33511
www.fivestarpainting.com
(813) 602-7941
Improovy Painters Of Riverview
10122 Crested Fringe Dr, Riverview, FL 33578
www.improovy.com
(813) 548-5239
HVAC, Air Conditioning
Knights Air Conditioning
6520 US-301, Riverview, FL 33578
www.knightsairconditioning.com
(813) 677-4014
R&R AIR Solutions
13351 Great Plns Dr, Riverview, FL 33579
rnrairsolutions.com
(813) 553-3333
Air-Ric's Air Conditioning and Heating
14137 Poke Ridge Dr, Riverview, FL 33579
www.airricsac.com
(813) 455-8785
Quality Garage Door Service -
Tampa #1 Garage Door Company