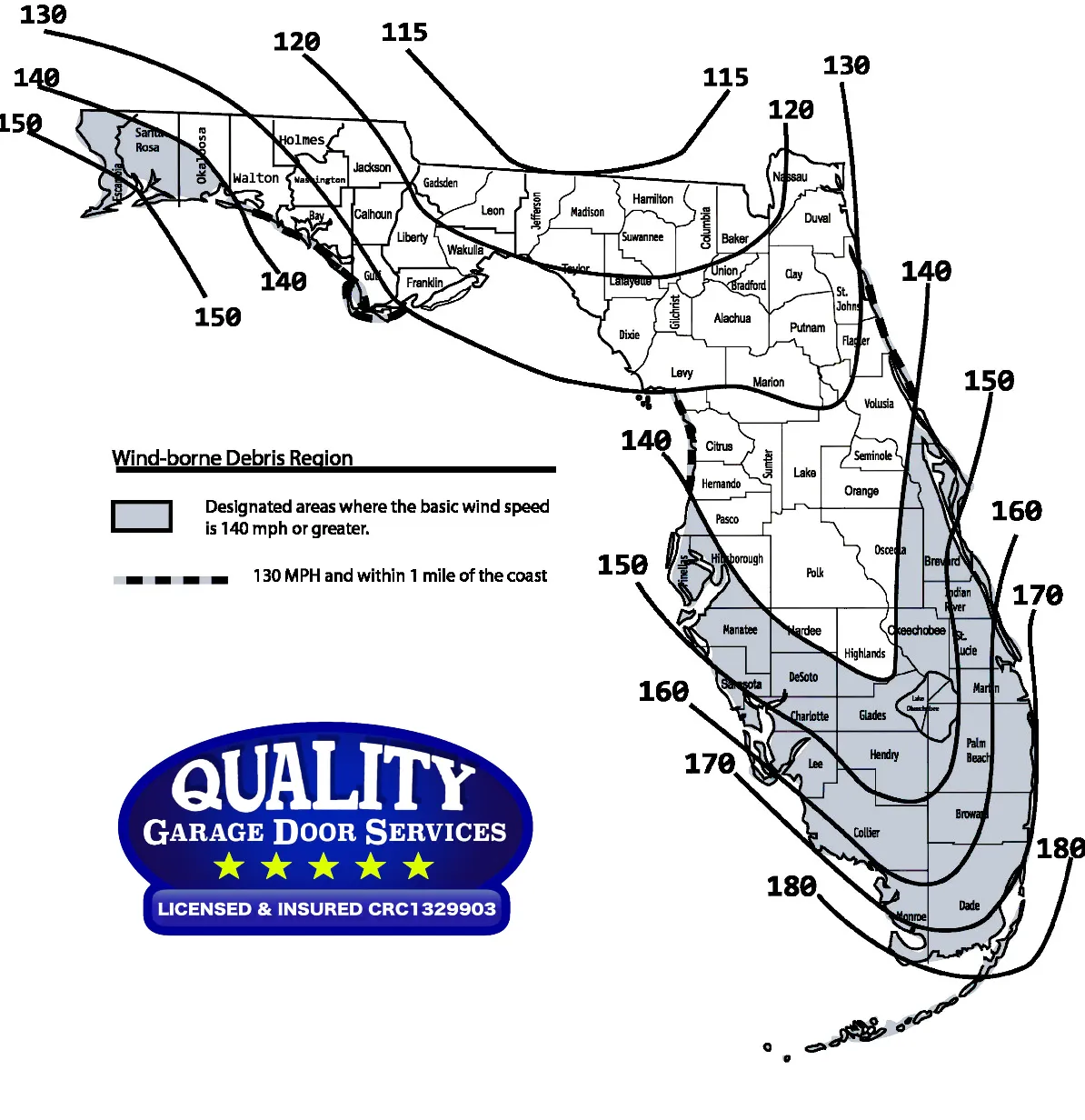 Hurricane Rated Reinforced Garage Doors, Impact Garage Doors and Hurricane Kits
Tampa, Florida, located on the state's Gulf Coast, has a long history of experiencing hurricanes and tropical storms. Here is an overview of some significant hurricanes and tropical storms that have affected the Tampa area:
1848: The Great Gale of 1848 - One of the earliest recorded hurricanes to impact Tampa. The hurricane caused significant damage in the area, and it is said to have created the present-day Tampa Bay.
1921: The 1921 Tampa Bay hurricane - This Category 3 hurricane made landfall near Tarpon Springs, just north of Tampa. It caused extensive damage in the Tampa Bay area, including flooding and the destruction of buildings and crops.
1946: The 1946 Tampa Bay hurricane - Another Category 3 hurricane, it struck the Tampa Bay area, causing severe flooding and damage.
1960: Hurricane Donna - Donna was a powerful Category 4 hurricane that impacted Tampa in September 1960. It caused significant damage and resulted in several fatalities.
2004: Hurricane Charley, Hurricane Frances, and Hurricane Jeanne - Tampa was affected by three major hurricanes in a short period during the 2004 hurricane season. Although the center of these storms made landfall to the south, Tampa experienced significant wind and rain damage.
2017: Hurricane Irma - While not a direct hit, Hurricane Irma brought strong winds, heavy rain, and storm surge to the Tampa Bay area. It caused widespread power outages and flooding.
2020: Hurricane Eta and Hurricane Elsa - Tampa was impacted by the outer bands of Hurricane Eta in November 2020 and experienced heavy rainfall and flooding. In July 2021, Hurricane Elsa made landfall in the Big Bend region of Florida but also affected the Tampa Bay area with strong winds and rainfall.
The latest hurricane to hit Tampa, Florida was Hurricane Idalia on August 30, 2023. It made landfall as a Category 3 hurricane near Keaton Beach, Florida, about 90 minutes southeast of Tallahassee. The storm surge from Idalia caused widespread flooding in the Tampa Bay area, and several dozen people had to be rescued from flooded homes. However, the area was spared from the worst of the storm's damage.
Hurricane Idalia was the second major hurricane to impact Florida in less than a year. In September 2022, Hurricane Ian devastated the southwest coast of the state, causing billions of dollars in damage.
Tampa's vulnerability to hurricanes is due to its location along the Gulf of Mexico, making it susceptible to hurricanes that form in the Gulf or track across the Florida Peninsula. The city has taken various measures to improve hurricane preparedness and response, including the development of evacuation plans and improved building codes to withstand hurricane-force winds. The history of hurricanes in Tampa underscores the importance of preparedness and vigilance for residents in this region.
Quality Garage Door Services has decades of experience preparing residents of Tampa, Clearwater, St. Petersburg and Bradenton for hurricane force winds directed at their homes. Its a very serious issue to either reinforce your garage door for up to 160MPH winds or purchase and install a new hurricane rated, impact rated overhead garage door.
Quality can provide you with a top brand hurricane rated door from Clopay or Hurricane Master and give you peace of mind. Impact rated garage doors are tax free! Give us a call and we will help you understand your options and provide you with the best price on a hurricane wind rated door! We also offer Hurricane Kits that reinforce your existing garage door and make it much stronger to resist over 200 MPH winds!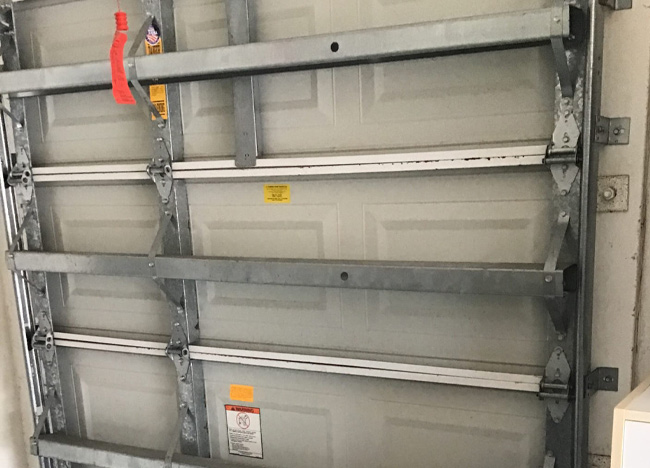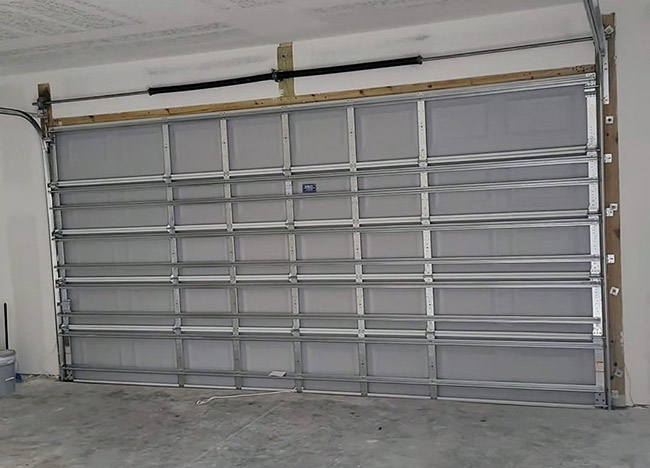 Quality Garage Door Services -
Tampa #1 Garage Door Company